For Women's Collection
\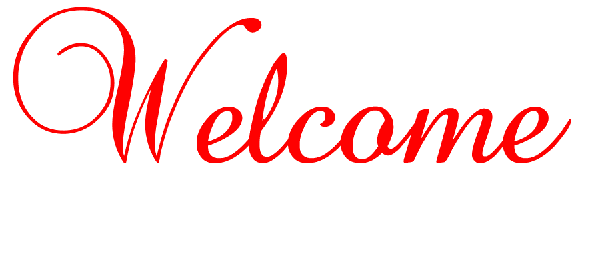 Xpert Creative Designs is a Custom Branding Service that specializes in finding creative ways to customize merchandise for clients. The Xperts have an in-house Graphic Designer available for those in search of custom designs; furthermore, several professional Seamstresses are available for custom handmade merchandise. Custom merchandise includes the following:
Babies Satin Hair Bonnets w/matching Beauty Masks
Bling Tees
Cheerleader Apparel/Bows
Church/Religion Tees
Cups/Mugs/Tumblers/Wine Glasses
Custom Shoes
Custom Tees
Group Vacation Tees
Hair Stylist & Client Aprons
Ladies Backpacks
Ladies Satin Hair Bonnets w/matching Beauty Masks
Makeup Artist Apparel & Handbags
March/Protest Tees
Pet Clothing
Special Occasion Tees
Prices may vary per request.
[latestposts colsnumber="3" enable_slider="true" items="3" item_desktop="3" item_small="2" item_tablet="2" item_mobile="1" navigation="1" pagination="" speed="500" effect=""]
Follow us On Instagram
Displays an Instagram feed of your photos from your Instagram account on your website.