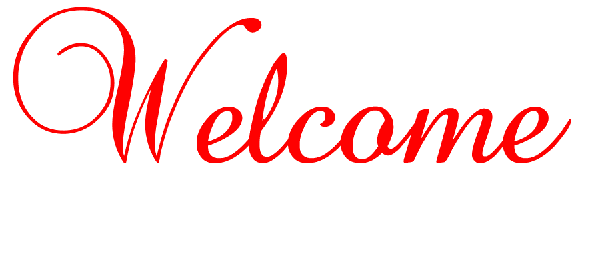 Xpert Creative Designs (XCD) is full of Creative Designs to help you brand YOUR business..
XCD specializes in custom branding. We provide custom designs, based on your input, because we know the importance of marketing. Let us add a few splashes of color and give your company an ultimate makeover for 2018.
Xpert Creative Designs provides professional, top quality services to numerous clients (via email) looking to brand their company. Our primary goal is to ensure your return; therefore, customer satisfaction is always a priority.
If you are looking for new ways to brand your company, contact The Xperts to assist you with Custom Branding, Graphic & Web Design. For additonal information, please send all email inquiries to xpertcreativedesigns@gmail.com. Let TFS help you brand YOUR company.
Additional Multimedia Services are available upon request.
Thanks for your inquiry,
 Xpert Creative Designs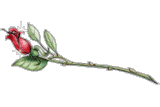 Please FOLLOW & LIKE The Xperts
Read More