For Women's Collection
\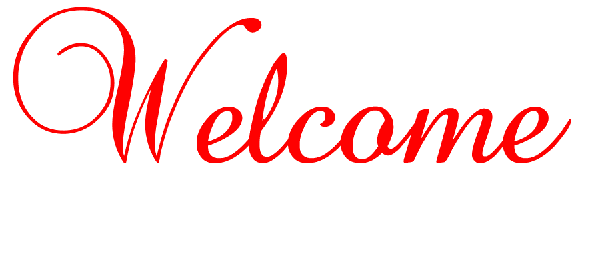 Xpert Creative Designs provides custom branding services that are guaranteed to give small businesses an "eye-catching" makeover.  We create custom t-shirt designs and other promo merchandise to help you build your brand.  Our goal is to ensure that your staff has a professional look at all times. We also make custom merchandise for family reunions, funerals,  group vacations, protests and special occasions.  We have an in-house Graphic Designer available for those in need of custom banners, business cards, flyers, logos and promo merchandise. We also have several professional Seamstresses available for custom handmade requests. Our custom merchandise includes the following:
Bibs
Baby Blankets
Burp Cloths
Custom Onesies
Mommy & Me Hair Bonnets
Cheerleader Apparel
Sports Team Apparel
Bling Tees
Eye Masks
Satin Hair Bonnets
Jackets
Sweaters
Service Dog Harness
Prices may vary per request.
Follow us On Instagram
Displays an Instagram feed of your photos from your Instagram account on your website.